The last sunset swim of 2016
We are done with swimming at the beach for the year. Actually, we have been done for a couple of weeks. With lows in the low forties, evenings are too cold. Days in the upper fifties with the usual gloom and rain of September is also too cold. I have been pretty bad about getting my Christmas planning done and so I really need to start thinking about it. I like knitting and usually people like the knitted things that I give them for gifts, or at least I believe they do. I could be wrong. Anyway, I still like knitting. So I need to start thinking of quick and easy gifts to knit and I need to be vague since some of the people who read the words that I write also receive the knits that I stitch. So. That said.
I have some really lovely brightly colored sock yarn from my bestie. It is all pinks and purples and super cute. I am thinking this would be good for some tiny gift for my younger girls. I am thinking maybe some wristlets or something. But not matching. I have done a lot of that and then in the mornings, everyone fights over whose is whose. No more.
These look cute, thought the photograph isn't too great. I can see this being good in all kinds of sock yarn. Maybe a different pair for each little girl?
http://www.ravelry.com/patterns/library/ruru
Those would be pretty quick but not too boring and still nice. I need to find something to knit my sons and godson. That is harder. Boy are hard on things and usually not terribly appreciative of knits. I can't figure it out. I did mittens for all of my children the year before last and I am not in the mood to do a dozen again. I have no ideas. And then there is my mother and sister who happen to appreciate knits. Maybe something from
THIS
amazing site?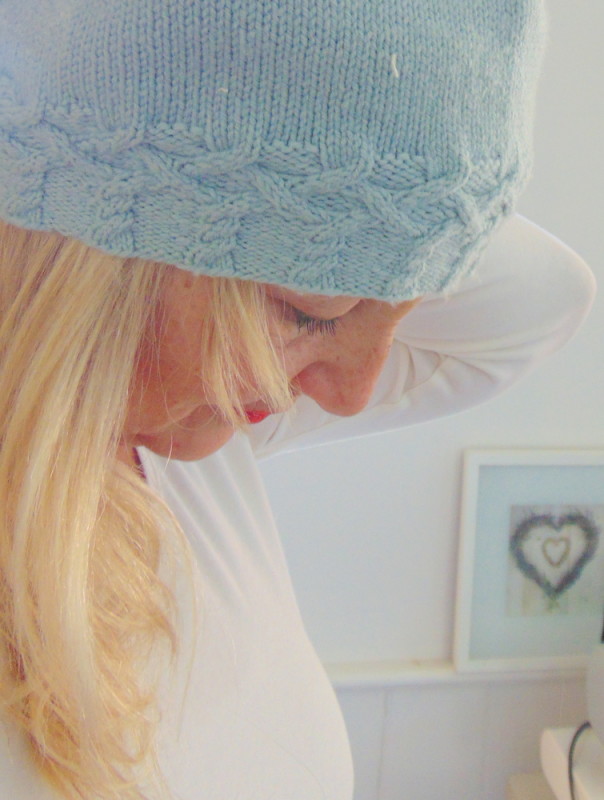 http://littlechurchknits.com/
There is nothing there that I do not want to knit. Nada. It is all gorgeous but I am behind in my planning so Ima needing quick projects.
http://littlechurchknits.com/2016/03/11/free-pattern-friday-3-mrs-pickles-practically-jogless-cowl/
Wait! That could be good for all kinds of people. And it is striped which means I can use up all the yarns so it is a stashbuster, too. Hmm. Maybe I need more of this.
Any chance any of you have figure out what you are doing?